Hierarchical Modeling or Multiresolution Curves and Surfaces

A hierarchical modeling is a multiresolution curve or surface representation that provides.
continuous levels of smoothing, in which undesirable features are removed from a curve or surface;
the ability to change the overall "sweep" of a curve or "shape" of a surface mantaining their fine details;
the ability to edit a curve or surface at any level of detail, allowing an arbitrary portion of the curve or surface to be affected through direct manipulation;
the ability to change a curve's or surface's detail without affecting their overall sweep or shape;
curve or surface approximation, or fitting, within a guaranteed error tolerance, for scan conversion and other applications.


Our research approach to this field was inspired, in the curve case, by the work Finkelstein, Salesin, Multiresolution Curves, Proceeding of SIGGRAPH '94, and in the surface case by the Forsey and Bartels works.

In particular we implemented and extended the Finkelstein and Salesin proposal in our xccurv plane curve modeler (Version 2.0); follows some examples: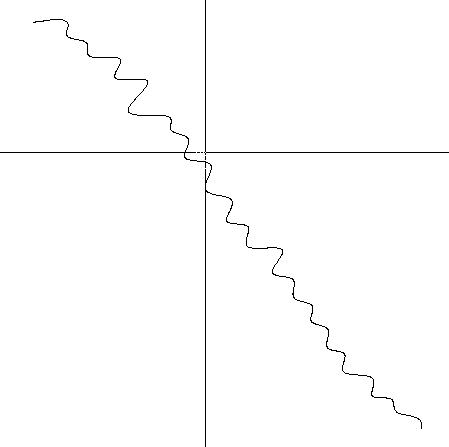 level 5;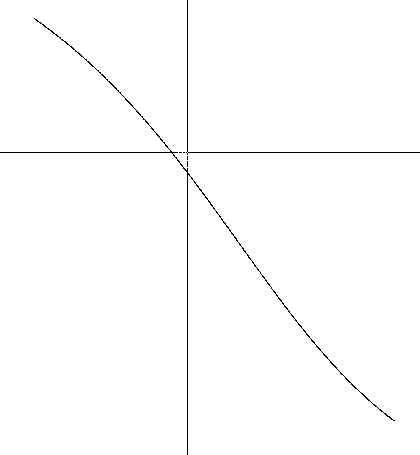 level 0 or curve sweep;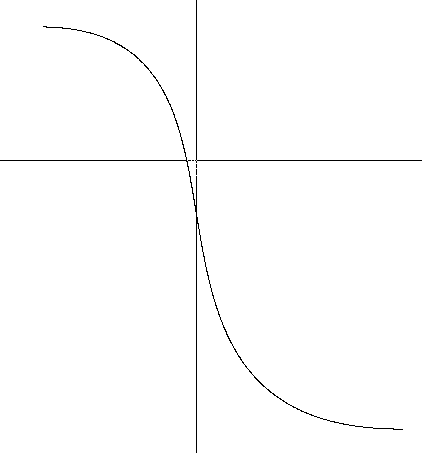 modified curve sweep;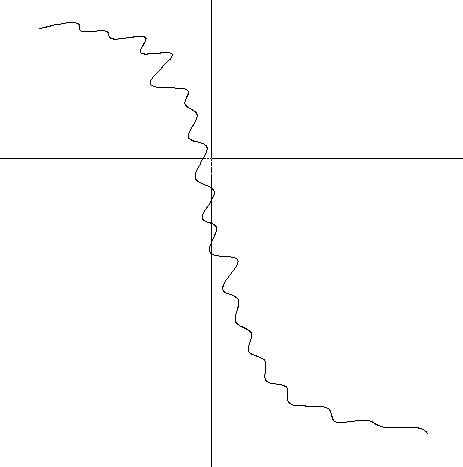 level 5 adding previous details;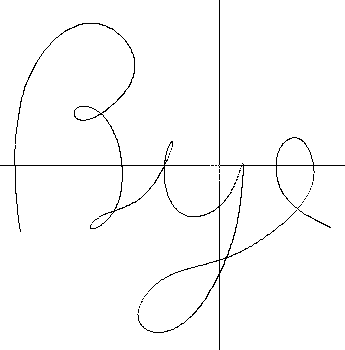 level 5;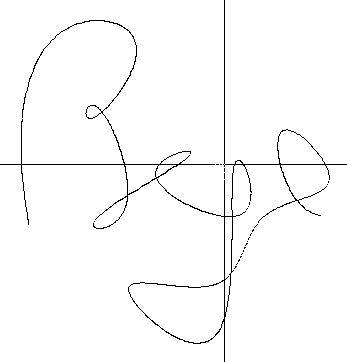 level 4;
level 3;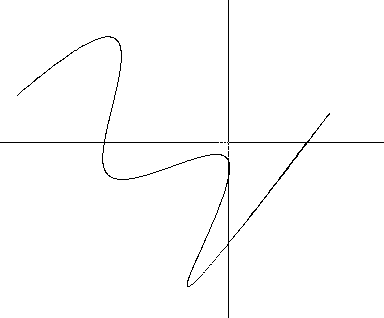 level 2;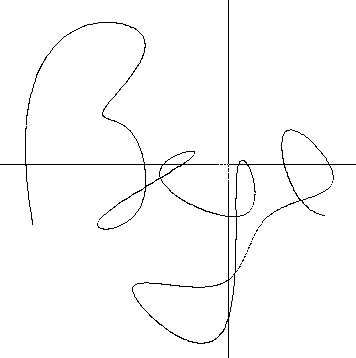 level 4 modified;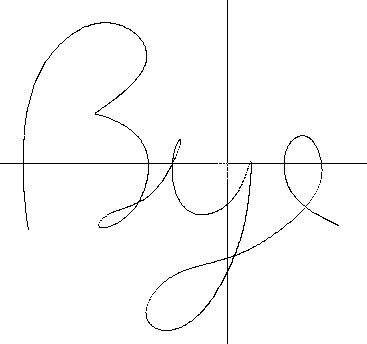 level 5 adding previous details.

Moreover we proposed a multiresolution NURBS surface representation by making use of trimmed NURBS surface. This was partially implemented in our xcsurf (Version 2.0) 3D modeler. Follows an example of Hierarchical NURBS surface.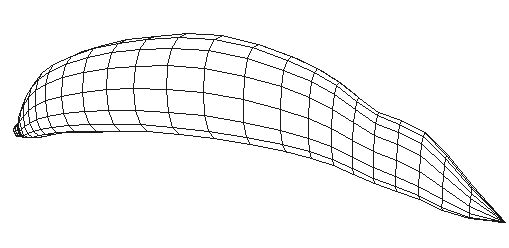 First level surface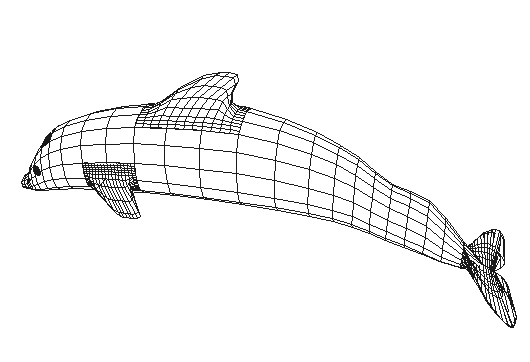 Parts modeled at different levels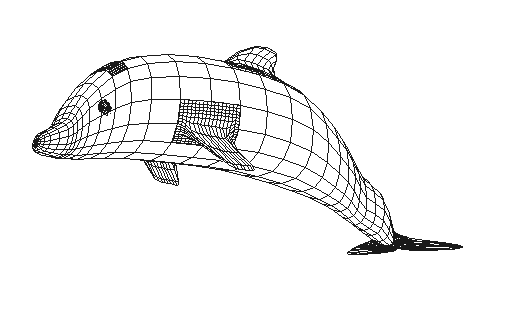 Parts modeled at different levels (other view)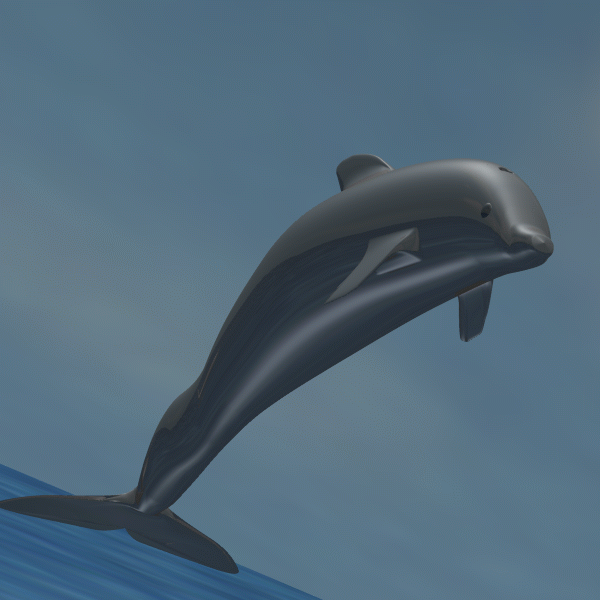 Rendering of the multiresolution surface

---
References
G.Casciola, S.Morigi, The trimmed NURBS age, Advances in Theory of Computational Mathematics: Recent Trends in Numerical Analysis, Vol. 3, ed. D.Trigiante, Nova Science Publishers, Inc., (2000)
G.Casciola, S.Morigi, xcmodel: an aCADemic system, Annali Universita` di Ferrara - Sez. VII - Sc.Mat., Supplemento al Vol.XLV (2000)
---