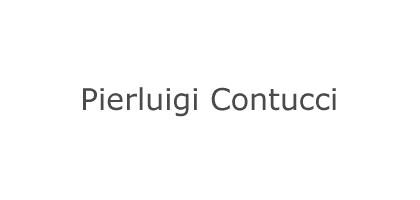 Workshop on Statistical Mechanics and Applications
Topics:
- Effective interactions in social systems: quantitative analysis and applications in screening policies.
- A theory for the collective memory in social systems, bypartite spin glasses and Hopfield models.
- Equilibrium effective interactions in stationary groups competition.
- Memory and tolerance on sparse high storaged Hebbian networks.
Where: Bologna, Dipartimento di Matematica
When: From March 5, 12.00 to March 6 late afternoon, 2009
Participants:
Elena Agliari
Adriano Barra
Raffaella Burioni
Pierluigi Contucci
Micaela Fedele
Ignacio Gallo
Claudio Giberti
Francesca Romiti
Francesco Unguendoli
Cecilia Vernia