Alberto Parmeggiani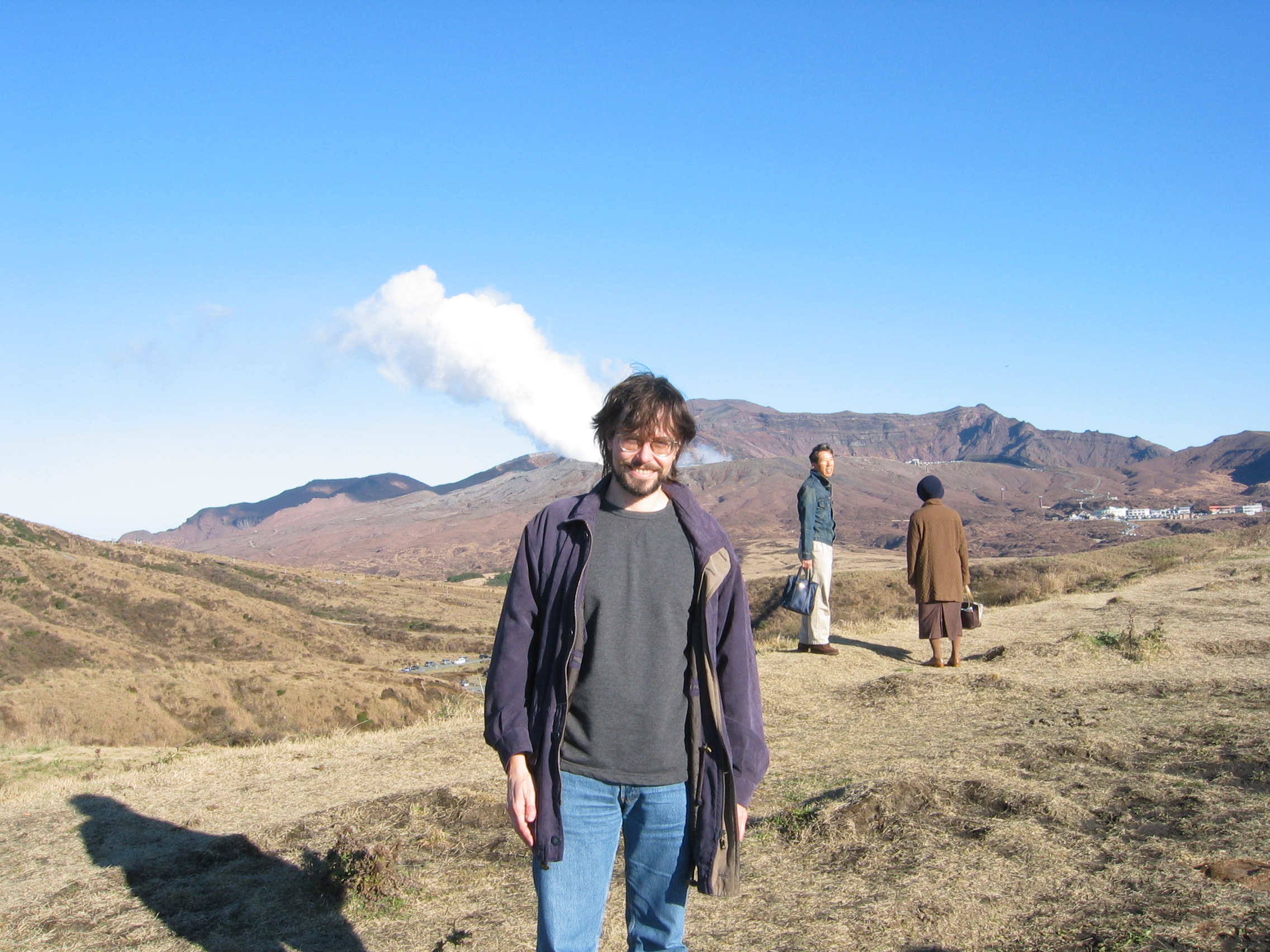 Italian version
---
---

Short CV (See also the website)



Charlie Fefferman and his students


---

Errata-corrige of my book "Introduction to the spectral theory of Non-Commutative Harmonic Oscillators"

---

Teaching activity

Engineerings, Architecture: Calculus and Multivariable Calculus.
---

Research interests

Geometric analysis of PDEs, and in particular the almost-positivity of systems of pseudodifferential operators and the symplectic sub-unit geometry.
Solvability of systems of PDEs, hypoellipticity, well-posedness of the Cauchy problem for hyperbolic operators.
Spectral theory, and in particular the spectra of polynomial-coefficient differential systems and the study of spectral zeta-functions of elliptic differential systems
Wave equations on singular manifolds
---
Related homepages
---
If you are not using Netscape 2.01 some features of this page could be altered or lost